SCROLL DOWN

Building a bright future.
As Walker Group grows, so does our estate.
We have been busy at Walker Estates in recent years. In 2019 we purchased our new head offices in the heart of the beautiful Yorkshire countryside at Denby Dale.
With easy access to all major transport routes including the M62 and M1 motorways, we had the space, capacity, and infrastructure to service both our local and National clients from this idyllic location. Properly housed, we are in prime position to bring the right equipment to the right people at the right time.
Renovation works of the new state of the art stock yard, COVID safe warehouse, plant maintenance and storage facility began in 2020. And, we worked hard on plans to create a new modern Façade, now home to our high-tech head office.
We didn't stop there; our ambitions plan to offer short term hire of meeting rooms and serviced offices progressed quickly too.
The Façade Offices
Our stunning new office development is well underway, plans approved, ground works complete, steel structure and external works commenced in 2020.
The new offices will provide space for local businesses and professionals to meet, work and train in a rural setting. Providing affordable offices available for hire by the day, week, month or annually, flexible terms.
The office space will be housed within the Walker Estate Head Office building, Ashlar House, Denby Dale, 2 Story Office Building Comprises; 19 Offices, 2 Meeting Rooms & 1 Training Room.
The Facade will be modern ready-to-use furnished office space, professional, bright, inspiring spaces with impressive countryside views. Designed to accommodate one person or team to do their best work or host a training session.
If you would like to know more about The Facade or Walker Estate email estates@walker.group For all other inquiries click the contact us link below.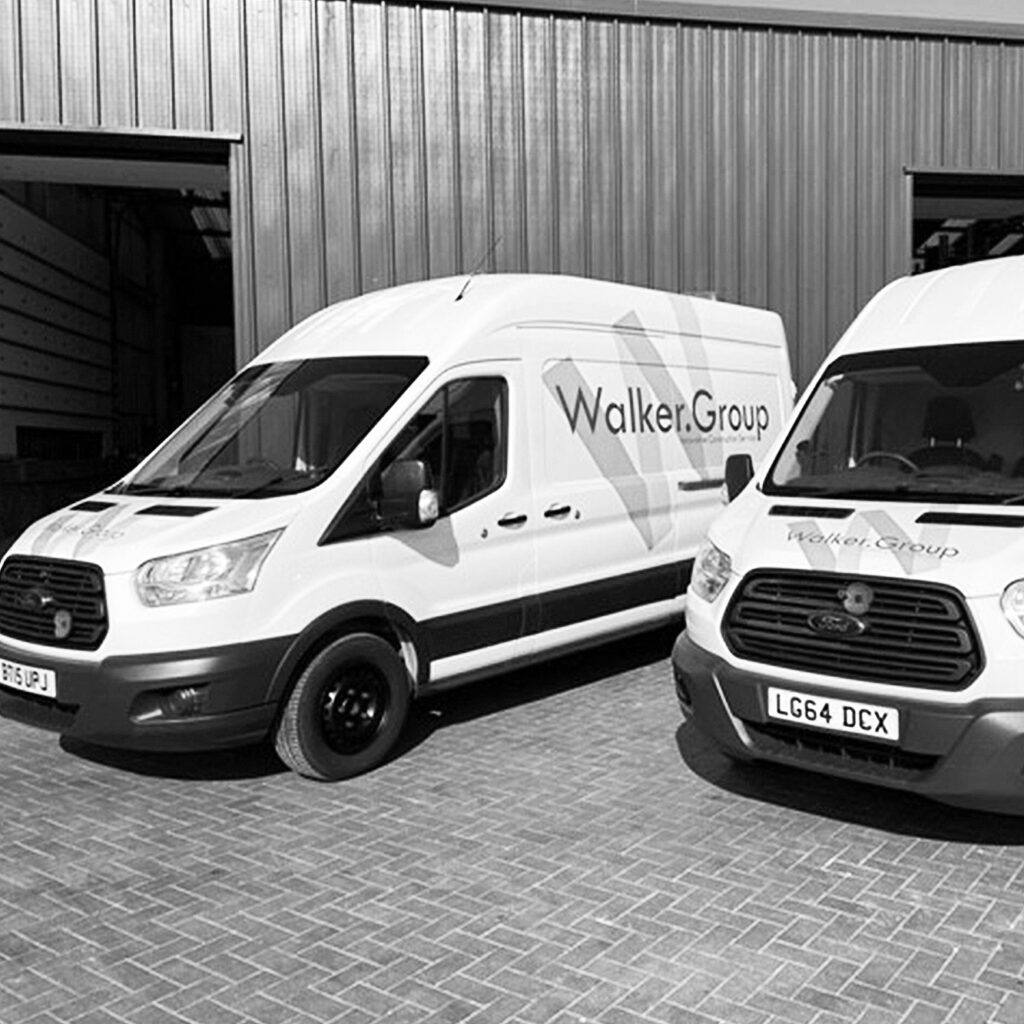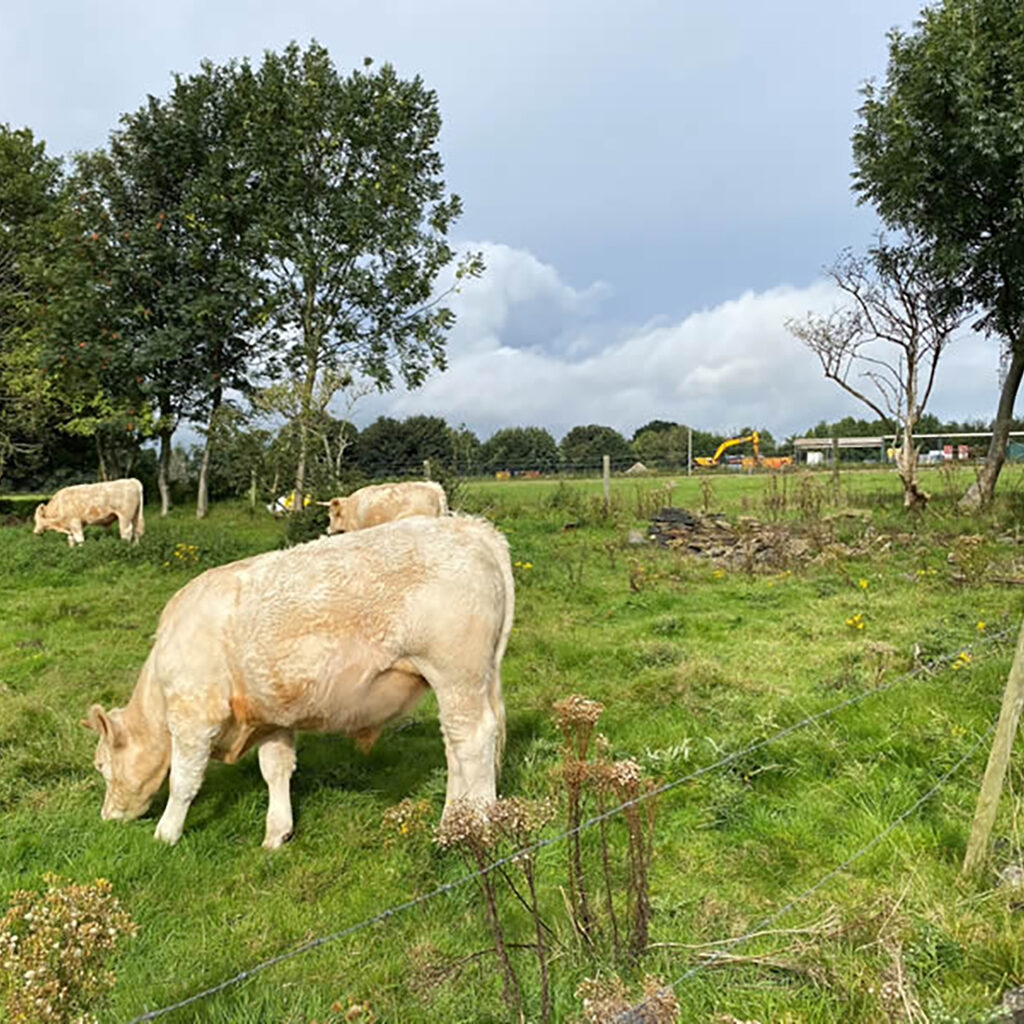 Walker Estates have provided us with a great space for our mechanic's workshop, keeping the lease simple and good people to work with!
Graham Clarkson, GMC